Public Works is an art & design gallery and storefront in the Wicker Park neighborhood of Chicago.
We develop topical art & design exhibitions and product releases about four times a year, launched with not-stuffy-at-all Friday night openings and other special events open to the public. That means you're invited so, please, come on by.
Follow us on instagram to catch openings, events and releases.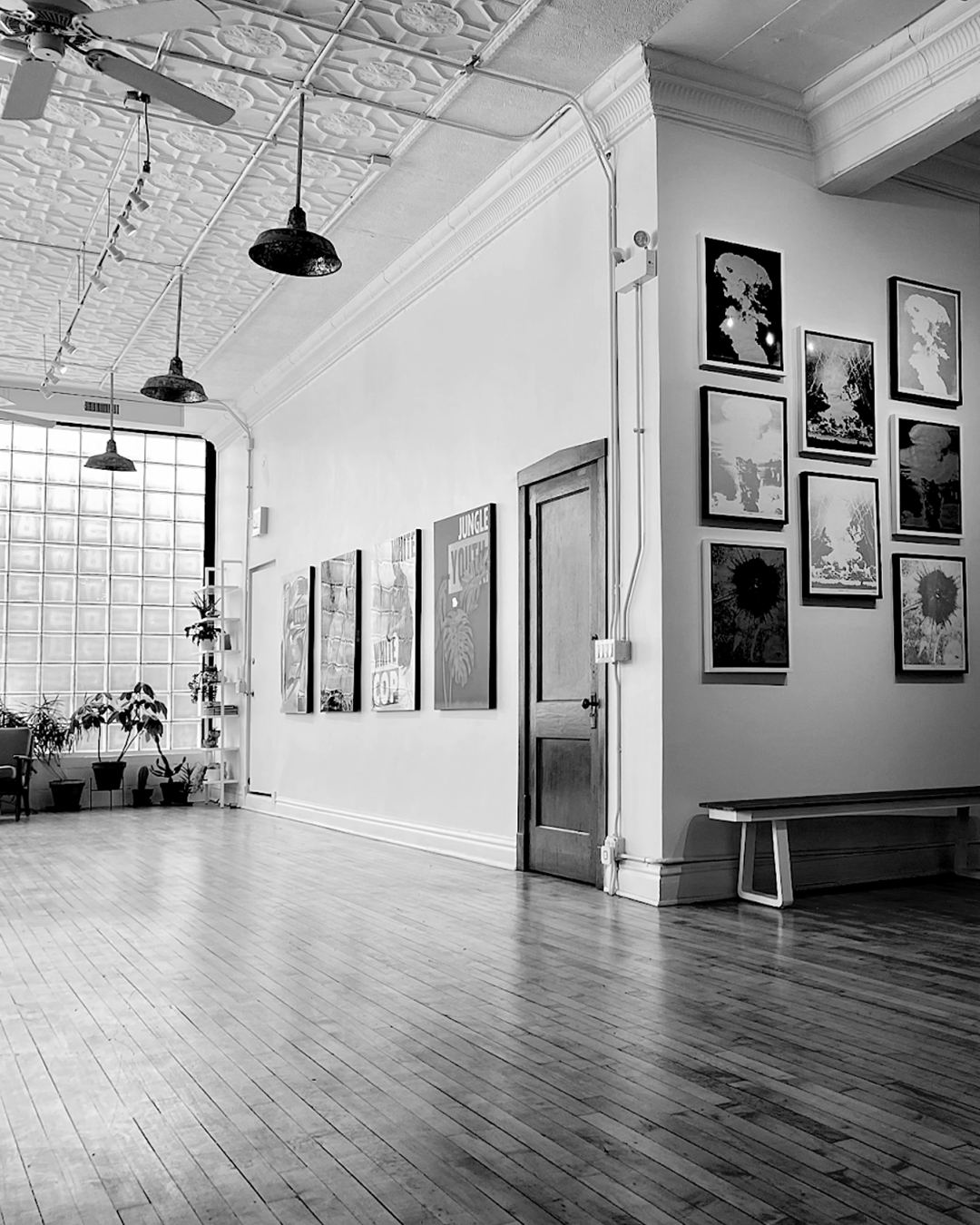 Our mission is to be a community hub that amplifies under-heard voices, armed only with the idea that art & design should be a whole lot more accessible, provocative and fun.
Founded in 2009, Public Works is an extension of the Someoddpilot creative studio, continuing a tradition of our 25 year history within Chicago art, design, and music.